Micro Weddings
Bride and Grooms-to-be have had to get creative with their wedding plans in 2020 here's how –
If you've opted to take the gamble on getting hitched during the pandemic good for you!
Now is the time to put yourself first and think about love over defeat.
We know a lot of our brides have been disheartened and as a result we have moved their big day until 2021 BUT why not have a small intimate ceremony and save the big party until next year?
Here we outline some of the best ways to make the most out of a micro wedding.
What is a micro wedding?
Since limits on large gatherings were put in place in March, that's meant a big change of plan for lots of couples. While some have chosen to put their wedding plans on hold, others have adapted theirs to fit with the temporary restrictions and as a result, micro weddings are set to become the biggest wedding trend of the year.
Micro weddings aren't just a recent phenomenon — they seem to be this year's biggest buzz word, typically an intimate affair with usually no more than 50 guests. It is popular amongst brides in the industry, fewer heads to cater for and it's completely down to the couple to decide how long, short, formal or informal their celebrations will be.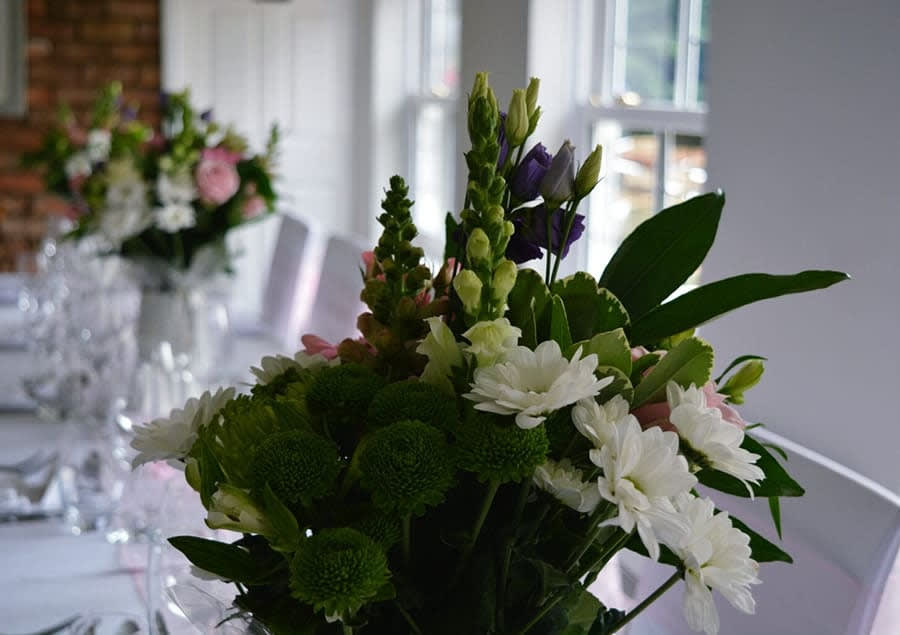 Get creative with your decor
Fewer wedding guests usually mean more space for quality and creativity. A small guest list can result in a more unique venue, foodie-friendly meals, custom cocktails, involved games, elaborate decorations, and anything else you wish.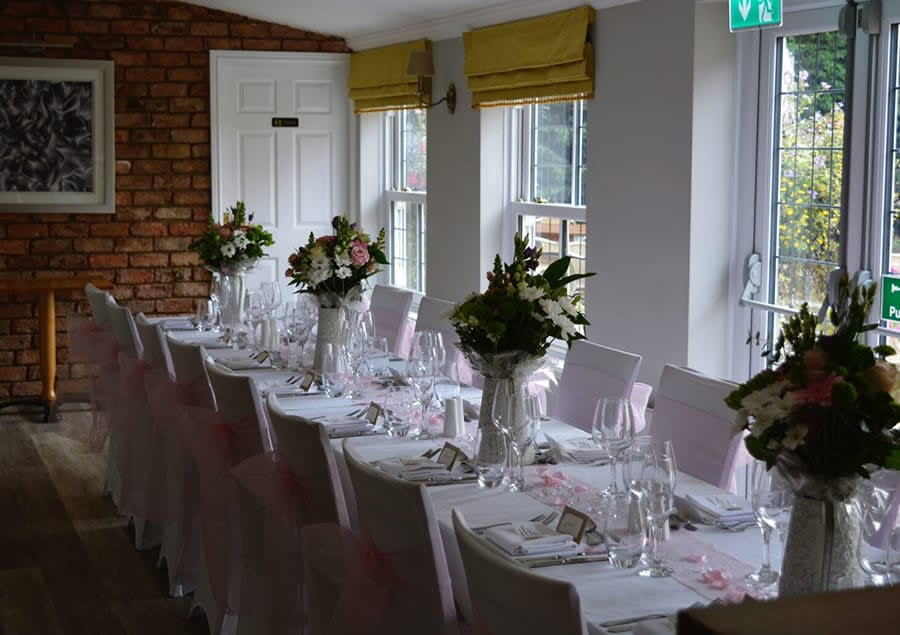 Live stream your ceremony 
Are you worried about your guests missing out on your big day? Live streaming your wedding could be the next big thing. Why not create party bags for all your guests to include a Champagne for the toast, a piece of wedding cake, a cocktail shaker and ingredients and photo booth props. You could even put together a menu for your first breakfast meal.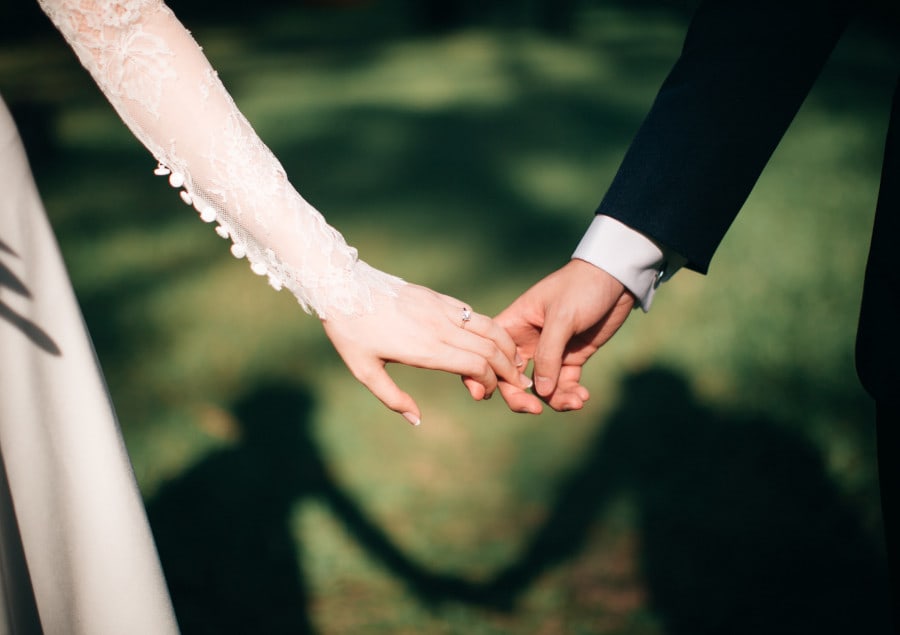 Organise a couples shoot
If you would rather move your date until things have settled down, why not think about having a twilight dinner at your venue followed by a couples photoshoot. This could be something to keep forever, plus there won't be many Brides and Grooms that will be able to say they had to postpone their wedding because of a worldwide pandemic.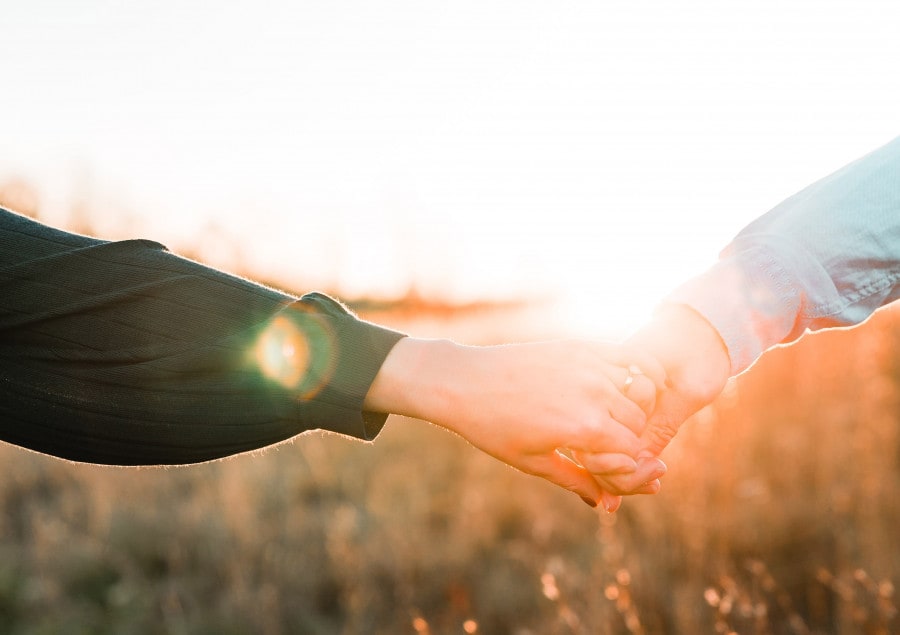 Enjoy an intimate mid-week Twilight wedding
There is something very romantic about a sunset and a twilight wedding captures that moment perfectly. Starting with a late ceremony at around 5pm surrounded by your family and friends, you will have endless photographic opportunities seizing every precious moment.
We offer a Twilight package here at the Stallingborough Grange Hotel – for more information please contact our events coordinator events@stallingboroughgrange.co.uk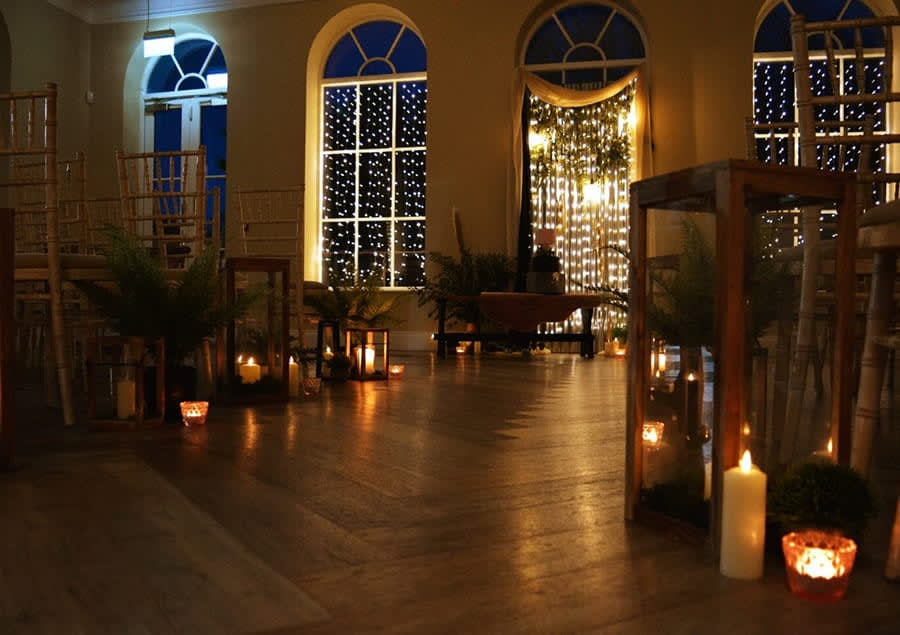 Have an intimate ceremony and have a large celebration later in the year
The Pond Room is the perfect location for small, intimate wedding reception. With views that overlook our gardens and pond, guests can enjoy a sit-down meal, or buffet style service with a feeling of intimacy.
We can tailor-make any event to suit your requirements so whether it's 5 people or 15, the Pond Room is the desired venue for an intimate celebration.